I'm back from Istanbul, finally sitting at a working Net connection. Hopeless journalist that I am, I barely know who won the tournaments, but here are some pictures.
They NEED resizing and thumbnailing; for now here are the pictures that are there:
---
amsher2.jpg
ant-kg.jpg
auction.jpg
chocopip.jpg
debruin1.jpg
eitan1.jpg
eitan3.jpg
ekw1.jpg
euros1.jpg
franc1.jpg
grandl3.jpg
humke1.jpg
johanni2.jpg
nack1.jpg
nora1.jpg
odis1.jpg
pj1.jpg
prop1.jpg
sly1.jpg
sly3.jpg
toth_gr.jpg
winners.jpg
---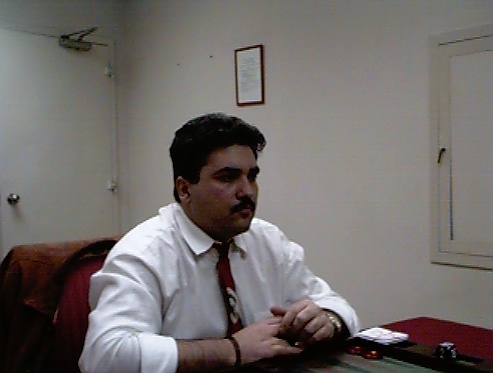 This fellow won the tournament!
---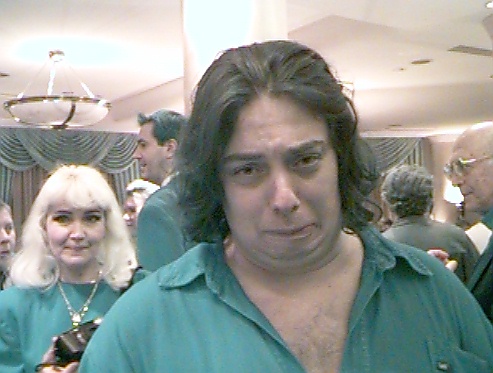 And would *you* be happy if you just LOST a match for tens of thousands of dollars? Well, Amsher was, until I reminded him...
---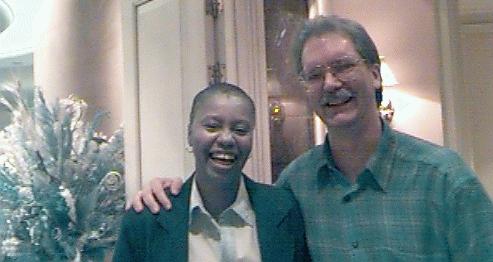 Antoinette Williams and Kent Goulding.
---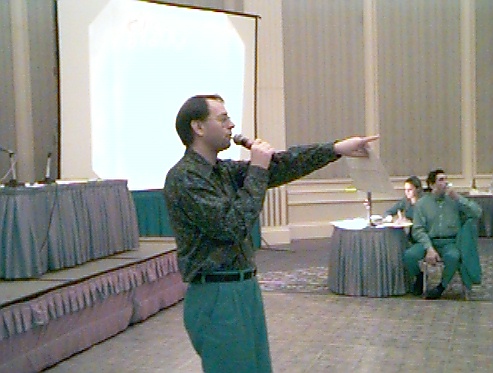 ---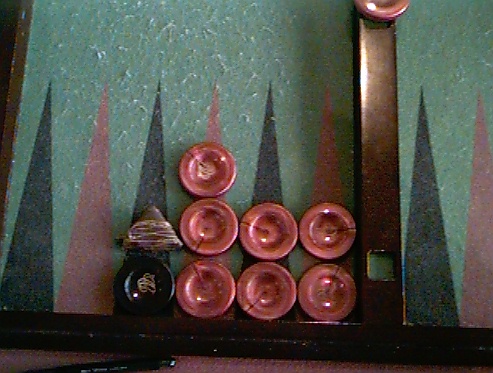 ---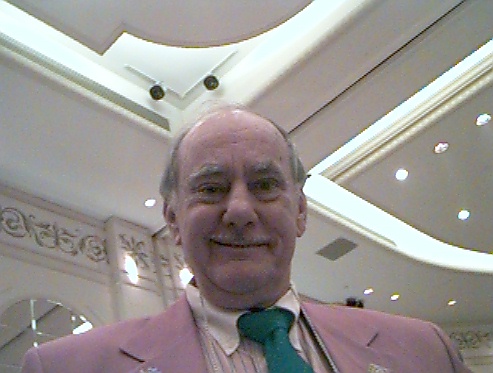 ---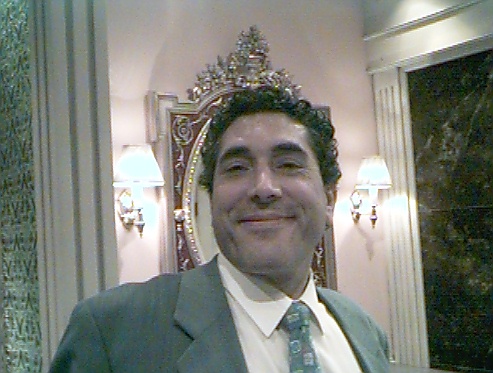 ---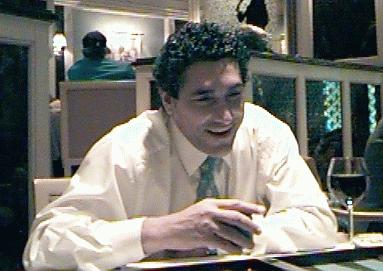 ---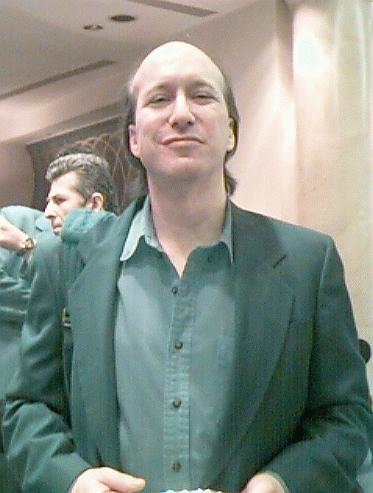 ---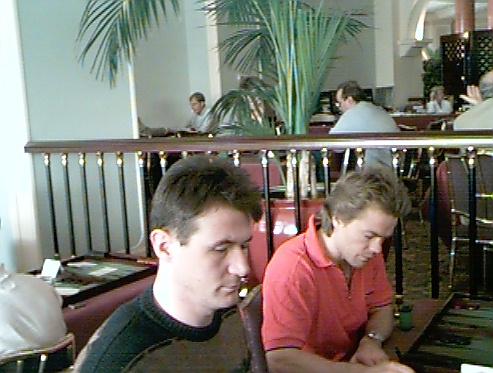 ---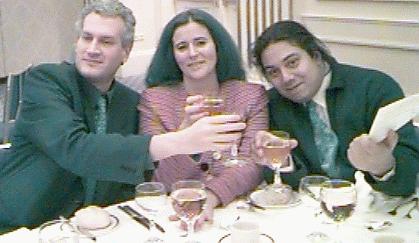 ---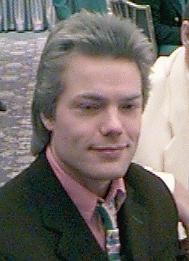 ---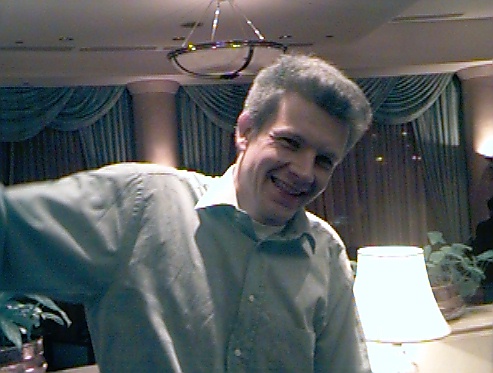 ---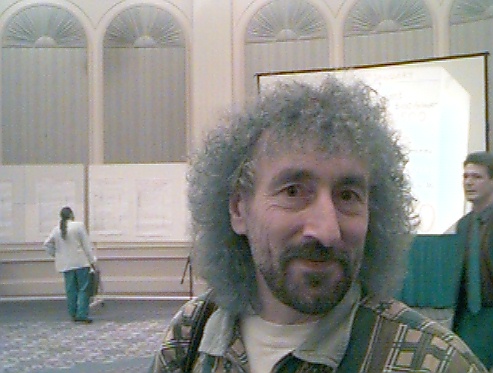 ---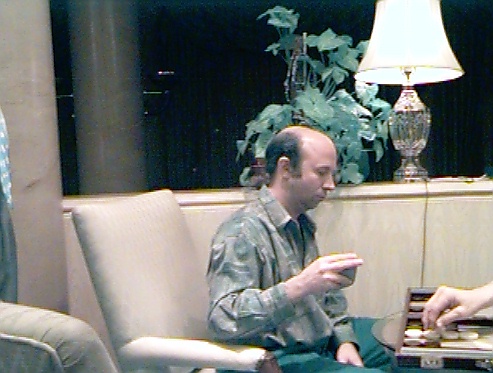 ---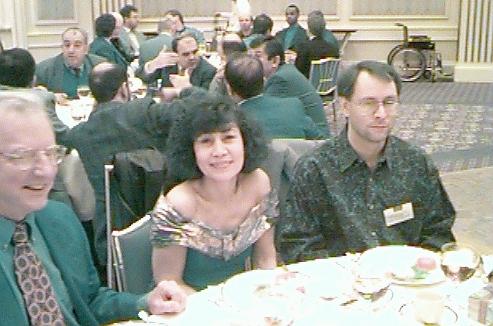 ---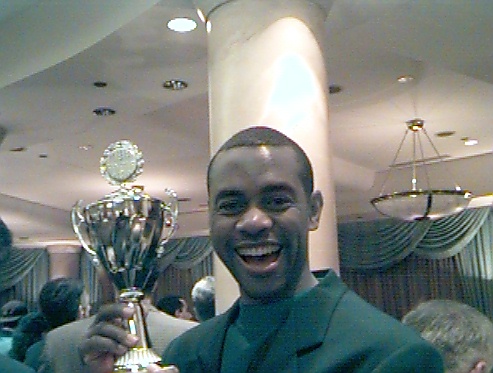 ---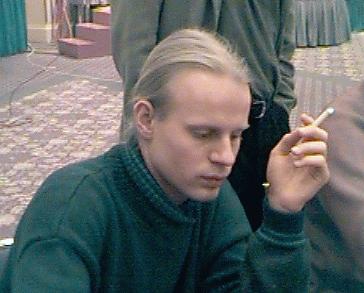 ---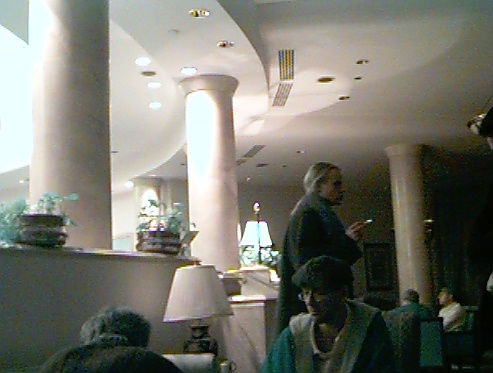 ---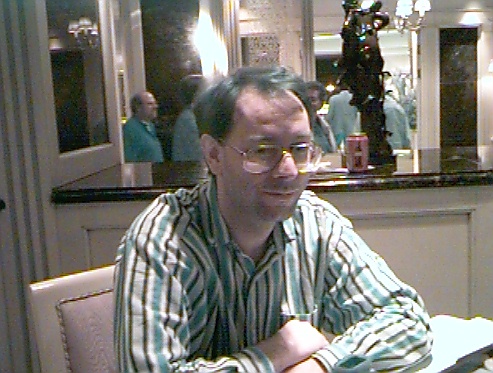 ---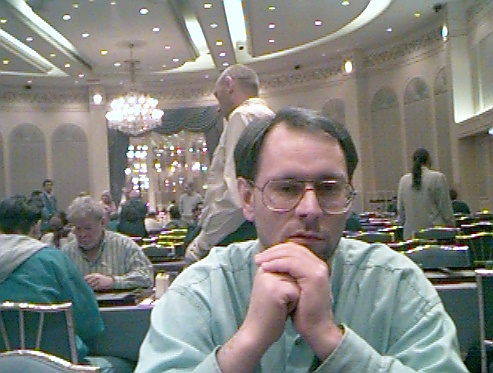 ---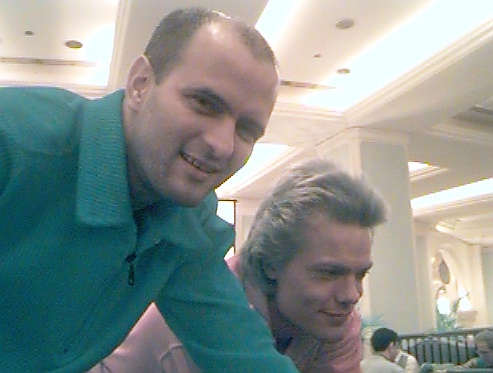 ---